5 Keys to Sustainable Success
Why A1L Digital is the Right Solution for you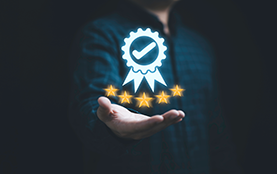 We have over 15 years of proven service excellence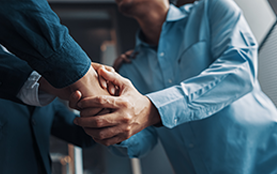 We have a long list of well-known clients who love us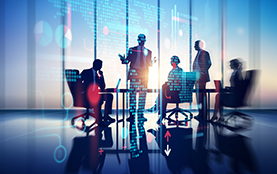 We hire experts who excel in their field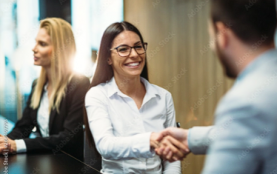 We are Friendly, Inventive, Trusted and Tenacious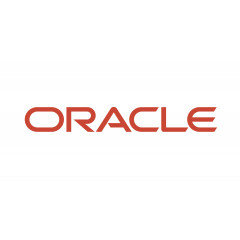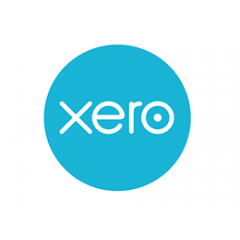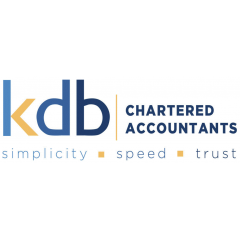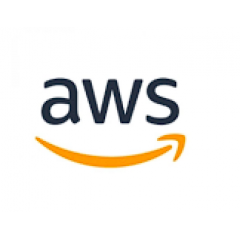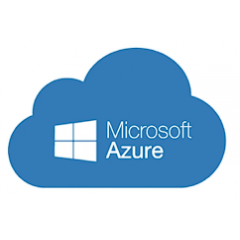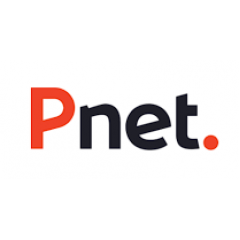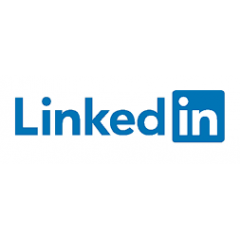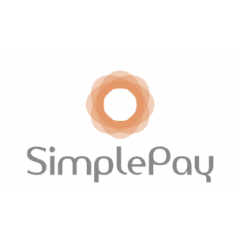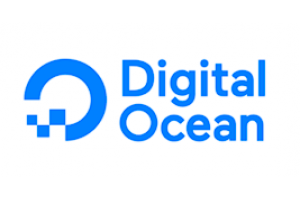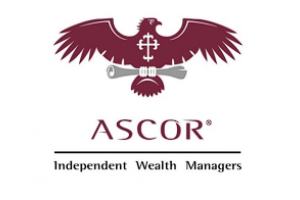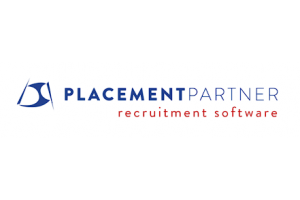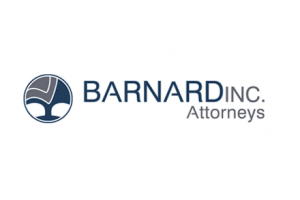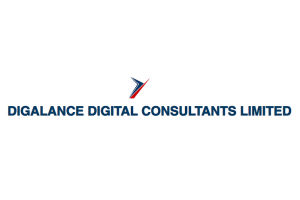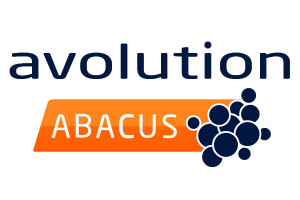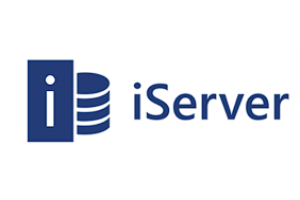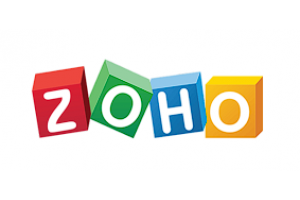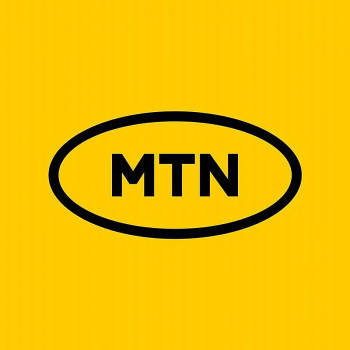 "I have been working with A1L Digital for several years now, and I must say that their services have exceeded my expectations. The team at A1L Digital consists of dedicated professionals who are not only knowledgeable but also extremely reliable. Their attention to detail and expertise in the industry is truly remarkable. I have always received high-quality work from them, and they have consistently met all my project requirements. The level of professionalism and work ethic displayed by the A1L Digital team is outstanding. They are committed to delivering exceptional results within the agreed-upon deadlines. Working with A1L Digital has been a pleasure, and I highly recommend their services to anyone in need of reliable and skilled professionals. Their team has been instrumental in the success of my projects, and I am incredibly grateful for their outstanding service. Thank you, A1L Digital, for your exceptional work and dedication. I look forward to continuing our fruitful partnership in the future."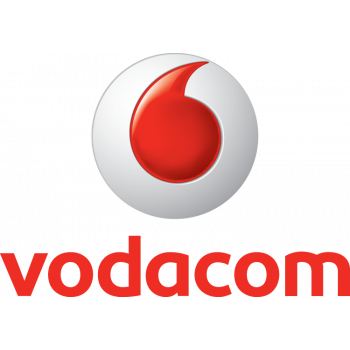 "A1L Digital has the expertise and the know how to get the best out of the tool and able to help organisations to fast track their digital journey."
The following is a refence to A1L Digital and their ability to drive large scale delivery using tools like Abacus and iServer.
There are 2 key examples where the tool was used to enable the journey to a digital way of work

In Vodacom Group, the tool was used to remap all customer journeys to a systems layout and systems flow. This entailed taking 15years of legacy implementation and remapping the capability onto a digital environment that both Technology and Business could use to take stock of existing features and functions on USSD. The exercise proved to be critical as this triggered a relook at profitable USSD journeys and allowed for quick simulation of new journeys and products on the environment. The implementation drove a digital enablement capability by bringing in a knowledge base in place, saving time and effort, and ultimately money. The implementation was quick to execute and within weeks, value from the tool was already being seen by Business analysts and architects.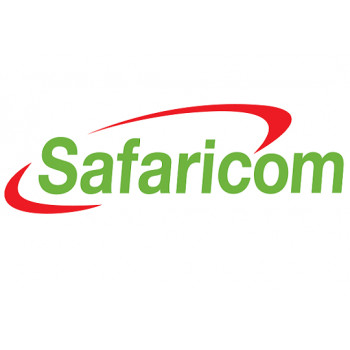 In a green fields implementation for establishing a new network operator in Ethiopia. The tool helped to plot out a full stack IT environment from data centre through to customer journey and enable the quick planning of systems, and services. The implementation allowed for an Enterprise Architecture view that plotted out the target architecture and became the knowledge base for technology to stand up systems that now service +2million customers and growing